Believing in Technology to Save Lives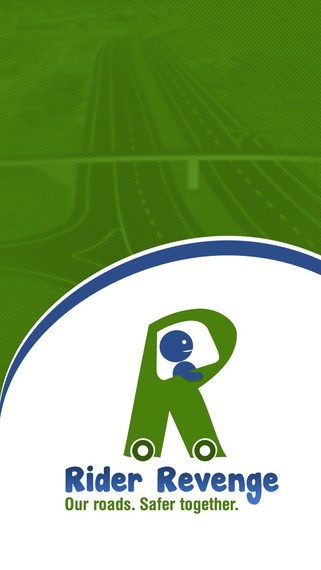 We are raising money on Kiva Zip so we can turn the tide against the devastating social impact of distracted driving: thousands of avoidable deaths, countless injuries and millions of traffic hours.
I wasn't planning to be an entrepreneur developing a mobile app, but I can't step away from the idea now. Each time someone is texting behind the wheel, it is literally a matter of time before the distraction leads to an accident or worse. A bit about me: I went to Regis High School in New York City, was educated as a mechanical engineer, and then spent five years as an Officer in the US Navy. Following graduate school, I spent a number of years working at large companies…until I felt there was a broader social impact I could have by building things like Rider Revenge.
We all know someone who has been impacted by a driver who was texting, or not focused on the road. In New Jersey alone, one person dies every other day because of distracted driving. We believe that our innovative software platform will give vehicle passengers the power to change driver behaviors.
In the two months since we started receiving money on Kiva Zip, we have built good momentum behind our project: we conducted market research with parents, started development on our mobile app prototype, formed an experienced Advisory Board and refined our commercial model to ensure this will be a sustainable social enterprise.
Your support is needed now more than ever. Our loan will expire in about a week and we still have 58% more to go ($2,800 needed). Please join us in the fight against distracted driving, and help us raise the money we need to develop our software prototype: https://zip.kiva.org/loans/3586.