Kiva Zip borrowers: where are they now?
Alex's business Lemon D-Lite is a naturally flavored lemon popcorn based on his grandfather's recipe.
Prior to the Kiva loan, Alex was selling his popcorn at a local farmer's market in Houston grossing about $100 per week.
What was the immediate impact of his Kiva Zip loan?
After the Kiva Zip loan of $5000 he was able to buy supplies in bulk reducing his costs by nearly 22%. He was also able to increase his marketing efforts through social media causing his sales to increase by 150% to $250 per week.
This was only the beginning of the impact Alex's $5000 Kiva Zip loan would have!
How will the Kiva Zip loan help secure the future of his business?
As news of Alex's Kiva Zip loan and the effect it was having on his business spread, his brother and friend decided to pitch in. This added help plus a near by popcorn shop that was closing due to a retiring owner, made for the perfect storm.
The three of them were able to negotiate and take over the old popcorn shop's lease plus purchase all of the equipment with the help of a very generous friend. Over the next weeks all three of them worked to completely gut and redo the interior and exterior of the store.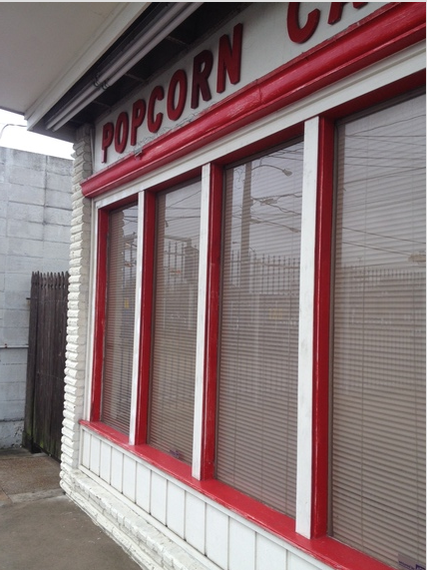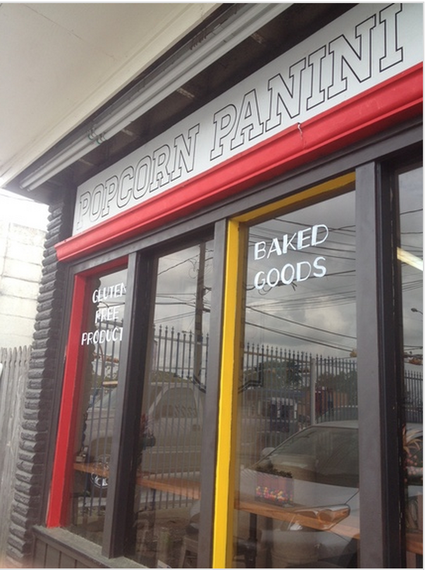 Before and After photos of the new store front
I have been keeping in touch with them on a weekly basis and at first I was alarmed at the speed they were moving. I knew they were on track
when on the 3rd day after opening , Alex greeted me with a beaming smile, hugged me and said "We made rent today!" They have already made a profit in the first month and with sales close to $5000 a month.
I can proudly say this would not have happened without the Kiva Zip loan through Bayou Microfund.
There is more good news. We encouraged them to provide shelf space to one other Kiva borrowers which Bayou Microfund sponsored, Heather's Sweet Luxuries Boutique Bakery.
Heather's sales have gone up as well!
All this happened because of lenders who made Alex's Kiva Zip loan happen !