Kicking off in Milwaukee
It's been a whirlwind of a week, but all the work has been worth it as Kiva Zip launched in Milwaukee on Tuesday! Countless hours of phone calls and meetings and planning have led to 18 loans currently fundraising in Wisconsin and 7 more have already been funded -- all in the last week!
Enjoy some of the various photos snapped throughout Kiva City Day in Milwaukee!


It's official!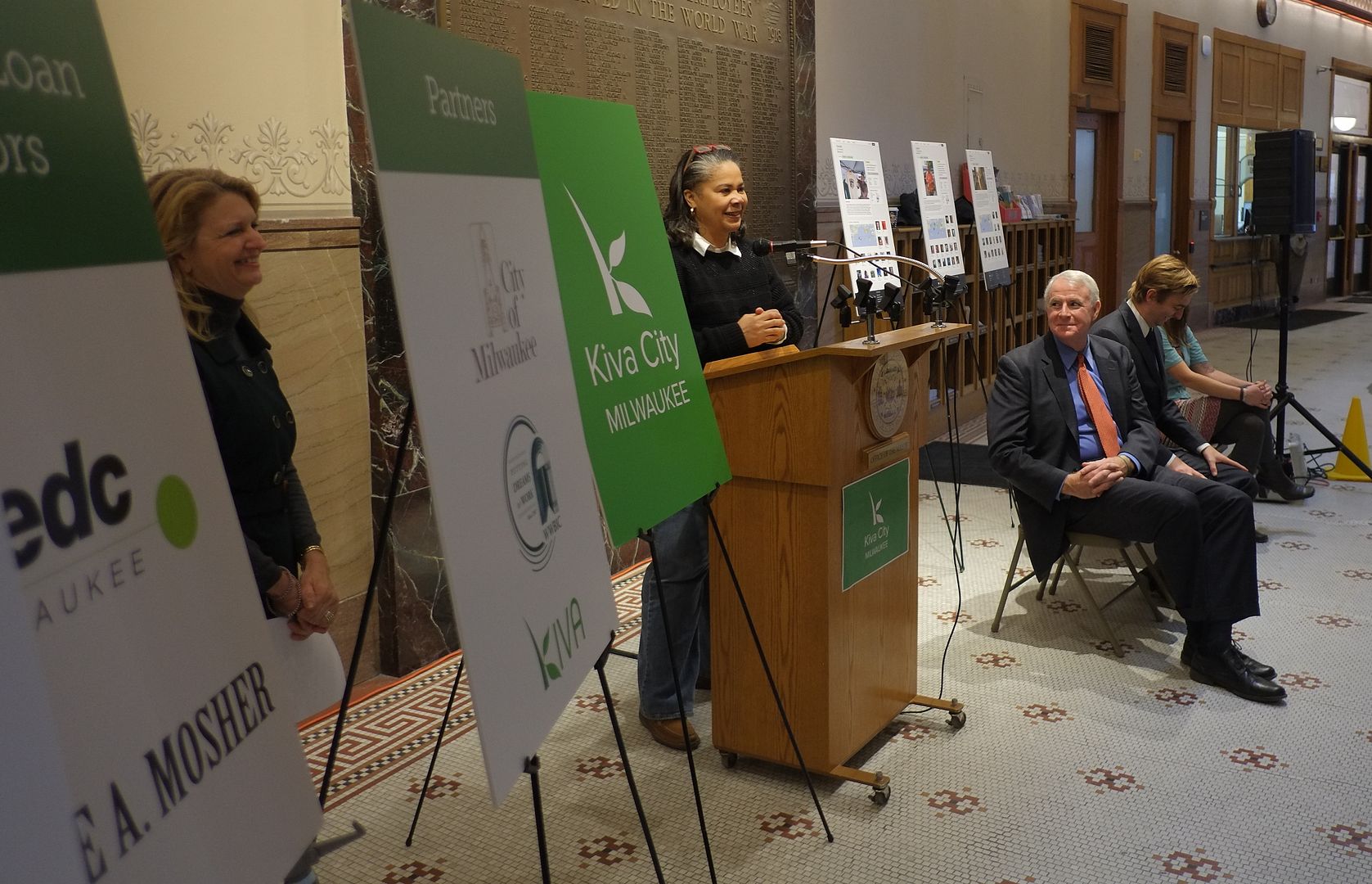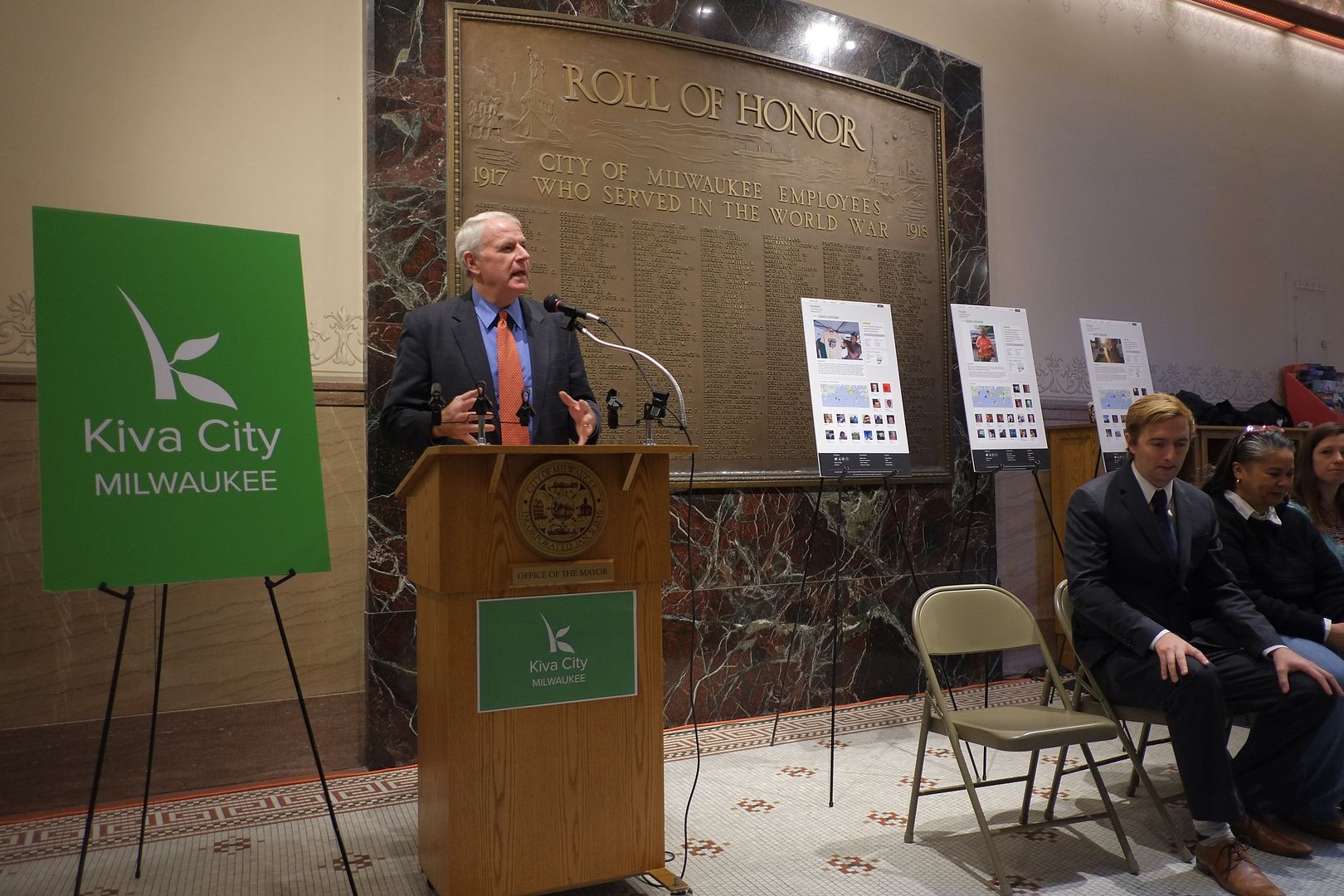 "My goal is that you get your loans, get rich, and stay in Milwaukee."
- Mayor Tom Barrett

Kiva Zip Senior Director Jonny Price, Angela of That Salsa Lady and Melissa of Compost Crusader

More of our incredible borrowers

Evening celebration!

#KivaZipLove from fellows all over
A big thank you from the Kiva Zip team!
Here's to many more businesses in Milwaukee.