Michigan's Next Big Thing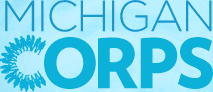 Michigan Corps believes the 'next big thing' in Detroit is actually the combination of a thousand little things: the product of a thousand lenders, contributing $25 at a time, to help entrepreneurs realize their dreams and transform the city.
The projects Michigan Corps designs and launches often make use of the web, and all of the new ideas that come with many individuals - our 'Corps' Network - coming together to collaborate. By taking advantage of grassroots movements and the web, we're able to launch accessible, new opportunities to connect those thousands of little dots and make a big impact.
Campaigns such as the nation's first state-wide competition in social entrepreneurship, the Pure Michigan Social Entrepreneurship Challenge, have benefited from this grassroots approach to social change. Kiva Zip also exudes the sort of dynamic engagement Michigan Corps looks to spark day in and out. By teaming up with Kiva Zip, we've been able to reach out to small businesses in two Michigan cities with some of the highest concentrations of poverty in the U.S. – Detroit and Flint, and bring Michigan citizens everywhere alongside them as lenders and champions for their success.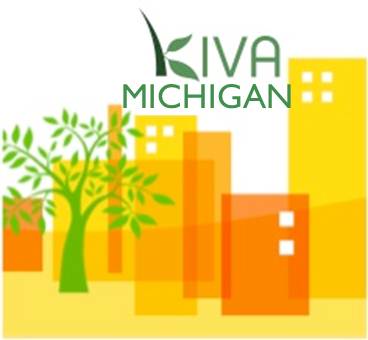 Through our Kiva Detroit and Kiva in Flint initiatives, Michigan Corps works with multiple groups throughout the state including business incubators, churches, cultural organizations, financial institutions, community development corporations and much more. What started as a grassroots effort to channel capital and community support to Detroit's emerging small businesses has turned into something much bigger.
We use Kiva Zip as a tool to spread awareness about socially impactful businesses and projects, as a support mechanism for Detroit and Flint entrepreneurs looking to set up shop in the community, and as a way to rally individuals at large around entrepreneurs with extraordinary ideas like Sebastian's Social Club Grooming Company in Detroit. For Sebastian, his grooming shop is a way to break down racial divisions in Detroit by using the space as a social hub for people of all backgrounds. Sebastian also learned that the hair he cuts has the ability to help trees grow through composting and even help in the clean-up of oils spills. He used a loan from Kiva Detroit to buy his first batch of inventory, make some changes to the shop, and promote the mission of sustainability.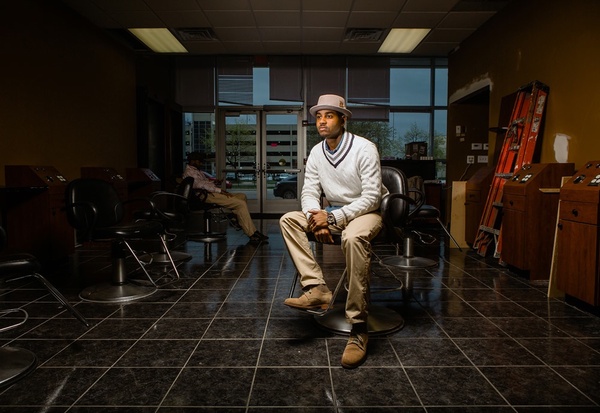 Pictured: Sebastian, The Social Club Grooming Company
Our relationship with Kiva Zip has deepened the work we do in communities across our state and has helped us build a culture that is welcoming to much-needed entrepreneurial endeavors in places like Detroit and Flint. We believe that celebrating small businesses goes a long way in building healthy, vibrant communities. That's why our invitation to the public to nominate entrepreneurs, lend to those entrepreneurs, and champion their overall success through Kiva is such an important piece of our mission.
Inspired by what's happening in Michigan? Join the Corps! We'd love to keep you informed of all sorts of neat opportunities to get involved and make a difference. Want to help an entrepreneur like Sebastian realize his dreams and revitalize his community? Visit Kiva Zip and make a loan today.